02 Oct

Unisoft Capital Start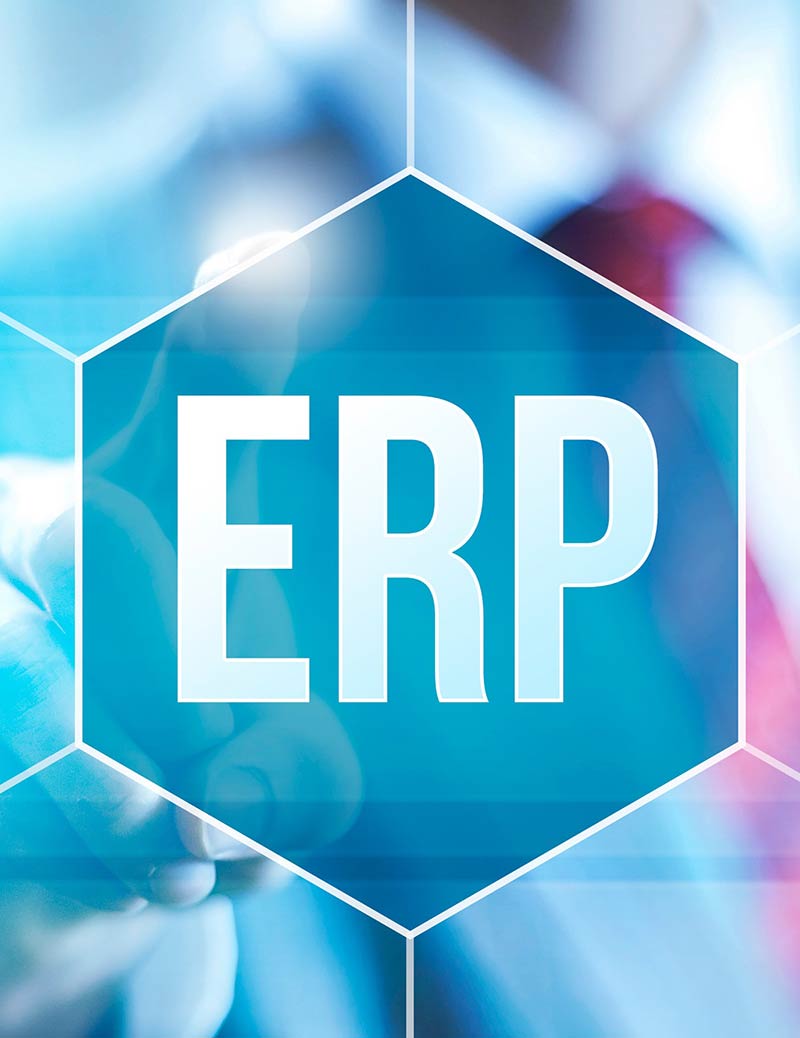 Business organization and IT system for SMBs
Data processing required long-term preparation and training so far. The CAPITAL ERP – Start management system leads you to properly organize and quickly integrate a data processing environment in your business.
CAPITAL ERP – Start is the key solution for customization, user friendliness, integrated information and reliability in operation.
CAPITAL ERP – Start is a comprehensive commercial application software that includes: Inventory – Stock Items, Customers, Sales – Order taking, Intensive Retail, Touch Screen, Funds, Service Provision, Heating Oil Sales, Suppliers, Purchases – Order placing, Collections – Payments, Notes, Salesmen – Appointment, Color – Size, Batch & Selective Transformations of Documents Graphic Printing Forms , Financial & Statistical Reports , Report Level 1.
CAPITAL ERP- Start features
It offers a pioneer and manageable user interface that focuses on functionality and speed of performance.
It uses functional screens for direct execution of tasks.
It covers all financial and organizational needs of modern small and medium-sized enterprises.
It provides constant communication and support through innovative services (e-Services, e-Support, Live Update) and an advanced help wizard.
It is continuously developed and improved alongside with your business.
It captures all of the information collected, with up-to-date ways of printing (MS Excel, MS Word, PDF, etc).
It manages multiple barcodes for every item and supports the use of barcode for variable price or weight.
It fully collaborates with a vast number of cash registers & POS.
It is supported by fully trained IT advisors and the largest dealers' network in Greece.
It incorporates all the significant elements which made CAPITAL ERP application the most popular IT tool in the Greek market.