02 Oct

Unisoft Capital ERP
The most comprehensive Greek software for managing commercial and financial transactions.
The IT system of a company constitutes the basis for the overall management of daily operations. In a constantly evolving business environment, the need to rely on a high quality, reliable and exceptionally easy-to-use IT system is continuously growing.
CAPITAL ERP is the solution created by UNISOFT focusing on your business. It is developed alongside with your business and is characterized by exceptional know-how upon integrated IT solutions.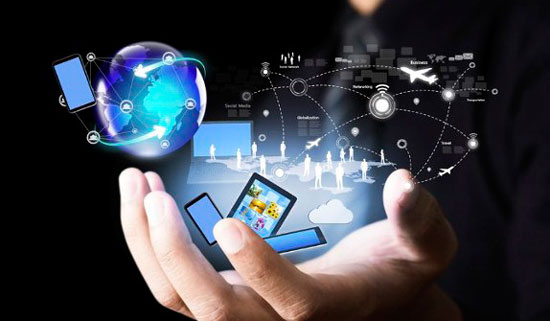 CAPITAL ERP installation combines the latest advances in software technology development so as to provide optimum solutions to most complex issues. It fully exploits the capabilities of modern operation systems thus ensuring reliability and speed.
While making use of Client / Server architecture, CAPITAL ERP installation provides on-line communication with branches and remote workstations.
Unique and flexible open architecture provides CAPITAL ERP installation with built-in capabilities for direct connectivity with MS Office applications and many other software applications
It supports automatic data migration either from other applications or to ERPs (ATLANTIS ENTRY and ATLANTIS).
CAPITAL ERP supports scenarios design and execution thus aiming at data interchange between other applications or databases (Microsoft MSDE or SQL Server and Oracle).
It provides users with constant communication and support through a variety of pioneer Internet services (e-Services, Live Update, e-Support).
It supports on-line connection with a wide range of cash registers and systems.
Business Reports – Reporting & Development Tool
The Business Reports module has been created to meet modern demands for fast, efficient and consistent business information management. It constitutes a useful tool for processing and displaying any information stored in CAPITAL ERP application.
Business Reports transform operational data into consistent and reliable information by generating Statistical Reports, Dynamic Reports, Charts, Olap Cubes and Multidimensional Reports, presenting your business in a direct and understandable manner.
Furthermore, the Business Reports module offers an aggregated presentation of your company status in terms of sales or collections, providing all necessary information to manage daily tasks.
Easy and fast-making comparisons between different datasets, study of the prevailing trends, and answers to highly-important questions on decision-making are provided by the Business Reports module.