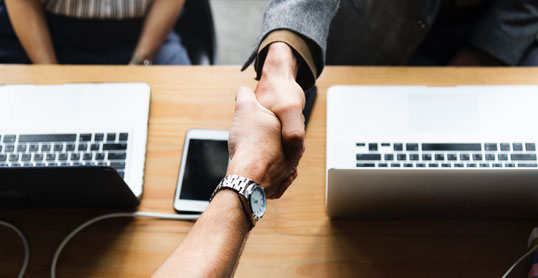 03 Oct

New Horizons

OROSIMO SOFTWARE S.A., in cooperation with Soft1, has undertaken through its subsidiary company in Romania to support the ATLANTIS ERP applications as well as the existing UNISOFT dealers network.
OROSIMO SOFTWARE S.A. undertook to maintain application localization both at the accounting and translation level.
This strategic partnership with Soft1 seals the very good relationship between the two companies while OROSIMO SOFTWARE S.A. will promote Soft1 products to the Romanian market.
Visit Soft1 website.