02 Oct

Atlantis ERP

Atlantis, a modern ERP application, is designed to meet the highest requirements specific to large companies, decentralized companies and multinational groups. The application incorporates the entire Unisoft's experience, experience gained in hundreds of implementations of each economic sector.

Atlantis ERP provides an integrated solution for financial monitoring / accounting, commercial, production management, services etc.
The application has all the advantages of an ERP system for high level and at the same time, is characterized by ease of use and by a fast process implementation and customization on the customer specific requirements.

Atlantis ERP modules are available as an uniform system, which provides integrated management and information flow for all company levels. They form an integrated IT solution, viable and stable, while the application is highly configurable and flexible, adapting itself perfectly to the business scope and requirements of the customer, so that they can develop their full potential.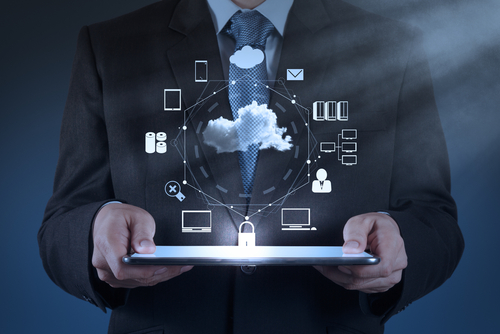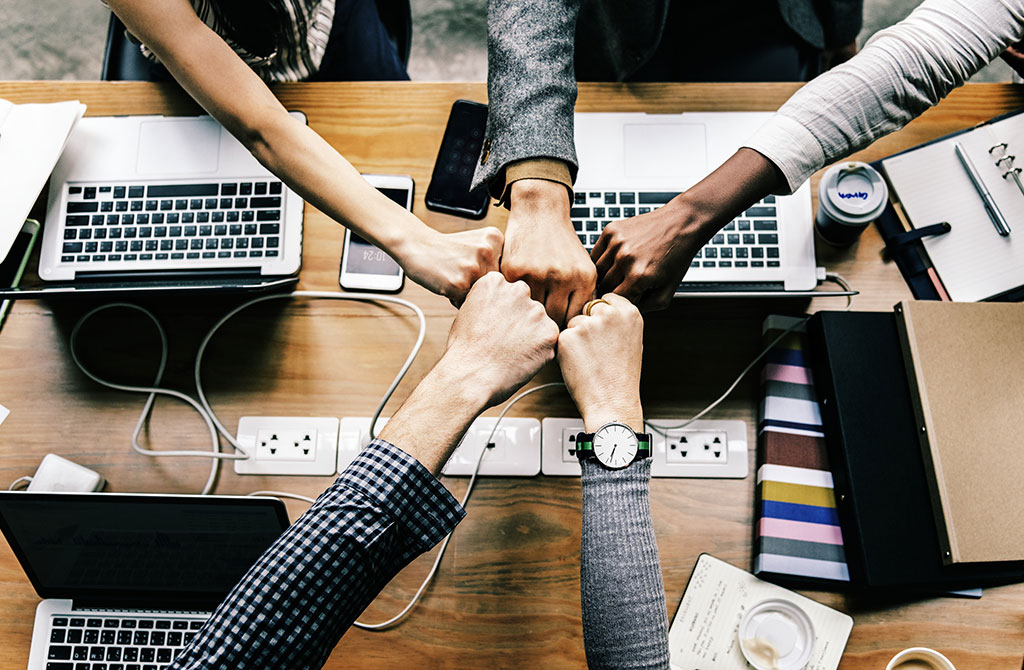 Atlantis ERP harmoniously combines the latest software technologies and modern methodologies of analysis and systems development. The application brings the latest developments regarding access to information, internal data transfer and exchange of documents.
Atlantis ERP safely manage a huge amount of data while providing simultaneous access to an unlimited number of users.
Atlantis ERP is an open system architecture (client-server 3-tier), based on ROADS technology developed by Research & Development department of the Unisoft. The benefits of this architecture allows full use of performance most popular databases (Oracle, SQL Server, etc.) and operating systems (Windows NT, 2000, XP, 98, etc.)
By the way it was designed, Atlantis ERP can adapt no matter how specific requirements and can be configured to reflect the multiple links between departments within the company or between it and the external environment, including this and the relationship between different companies within same group.
The system provides the flexibility needed to cover custom needs of a diverse market, adjusted current competitive environment. With an unlimited capacity for dynamic design, the user can use multiple forms of data, structured to fit its particular needs.
Atlantis ERP is aimed at providing information online, so the recipient can accelerate the normal procedures and be able to solve some difficult situations before they become critical. In addition, Atlantis ERP is a great potential for expansion, while allowing adjustment of its implementation in accordance with the development company that uses it.
Also, Atlantis ERP system uses a highly advanced security that enables full control of user access to data, functions, utilities and peripherals. Companies can rely on IT in this way to ensure restricting access to information critical.
With its ergonomically friendly interface, Atlantis ERP offers the user to quickly and easily implement a wide range of operations.
Due to the possibility of communication with other applications, Atlantis ERP integration improves information and contributes to improving overall business performance.
Technical specifications:
ROADS-based technology (application development framework three-tier Client / Server, On Line Transaction Processing – OLTP);
Component-based architecture allows total separation of the operations levels, which refer to the presentation of input / output data (ROADS clients) and their storage (relational database);
ROADS Servers allow full independence of the ROADS clients;
Object-oriented design;
Support most popular RDBMS;
Supports most operating systems.